Hello, welcome to my sales page for my 1981 Cape North 43 (Amihan).
I bought Amihan about one year ago with plans to keep her a very long time. However I recently have had some changes in my life that have now led me to sell her.
Since buying Amihan I have spent well over 20k in the last year in repairs electronics, hardware, solar, and toys. This is your chance to get a great boat in an amazing location for a great price. Amihan is currently moored in Palawan, Philippines
I was just beginning to learn how to sail so please excuse my poor terminology.
Cape North 43
The cape north 43 is a Ted Brewer Design built in the Cape North Shipyard in Hong Kong
She is a center cockpit with a spacious aft cabin and 2 heads. I really fell in love with how Amihan is a great performing boat yet still makes a comfy home.
For more technical details, check out sailboat data here.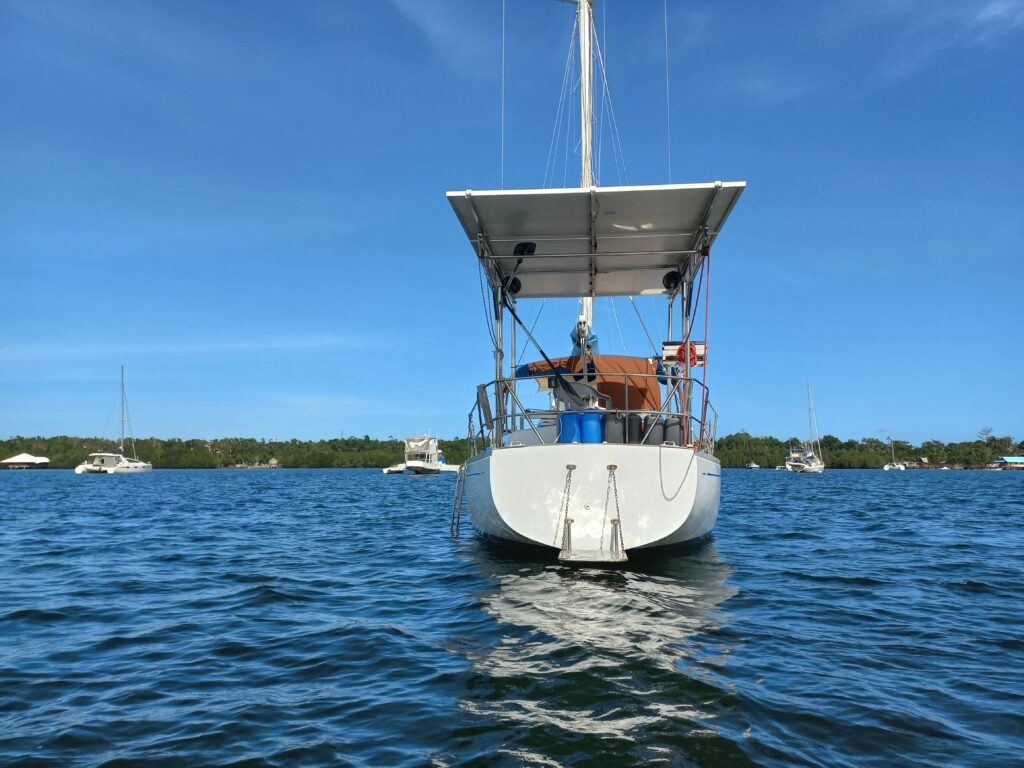 Electronics
Solar
The solar system was bought and professionally installed less than 1 year ago. I paid around 12,000$ for it. I told the Victron dealer I would like to be able to run an AC through the night, and that's what I got.
3 550w panels
Victron Trickle charger(to charge the lead acid starter batteries) I am unsure of the model.
Some other misc. Victron parts (smart shunt et.)
Sails
Please excuse my lack of knowledge here but I will do my best.
1 Hyde mainsail in good condition
1 Hyde 150% genoa In fair condition. The sail itself is in good condition, however the UV cover could should be replaced.
1 Asymetrical ginnaker. Great shape, like most spinnakers it has hardly been used.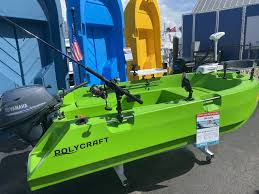 Dinghy & Outboard
Brand new, never used 3 meter Polycraft Tuff Tender (yes it is that color)
Yamaha 5hp outboard (runs great)
Recent Additions
Brand new 37 kg Rocna style anchor, locally made but just as good as a name brand one, It needs galvanized
75 meters of 10mm chain
New davits and solar arch
Brand New upholstery on all settee and nav table cushions
Galley
The galley is all electric, with both a domestic inverter fridge/freezer and a chest style marine fridge/freezer. Currently I use an induction stove top and an airfryer for cooking. However, I do not think the air fryer will make it to the final sale as the neighbors are eyeballing it.
Toys & Entertainment
Brand new barely used 2-3 person kayak (paddle great) w/paddles
9ft stand up paddle board (never used) w/paddle, pump leash and fin
9ft longboard
Penn fishing reel with trolling rod and misc. fishing gear (barely used)
Brand new 32 inch flat screen TV
Price
The price is only 50,000$ USD or it's equivalent in BTC, so it is definitely priced to move. I am fairly firm on this price as it is considerably less than I have put into her and barely have used her a year.
If you are still reading thanks for making it this far. I am sure I have left out some details or you may have some more question, if so you can reach me on whatsapp at +639455410853 or by email at trappdu@gmail.com .
Now Enjoy Some Grainy Poorly Shot Videos Below